What is a DAC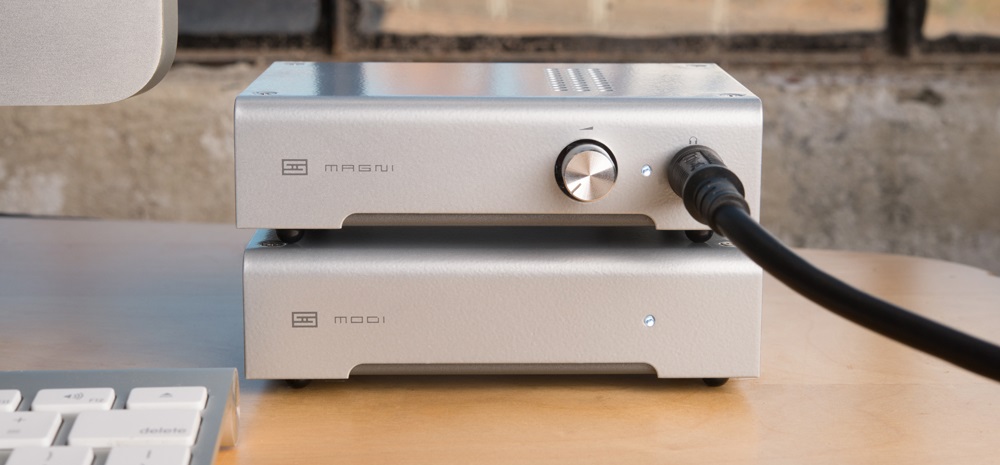 The headphone amplifier is the best friend of headphone lovers. Designed to provide audiophile quality sound in a much smaller form factor than traditional home stereo amplifiers.
DAC [Digital-to-Analog Converter] is a device that converts digital audio information into analog audio signals and can be sent to a headphone amplifier.
There are usually two types of DAC/amplifiers. There are portable and desktop DAC/Amp. Due to its form factor, the best DAC Amp combos can also be used with desktop computers. However, their power transmission will be limited.